Your Marketing Partners
We Are Local.

Marketing and Advertising Agency
Serving Kailua-Kona, HI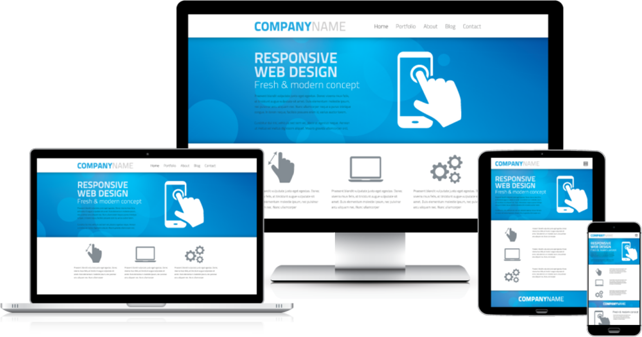 +COLAB is a full-service marketing and advertising agency that primarily services the owners of small to medium-sized local businesses. By applying proven modern marketing and advertising tools and strategies, we help our clients level the playing field against their larger competitors. Our role as your marketing partner is to understand your business, customize a plan, then implement it for you.
Our Array of Products & Services
Web Design
Creating your own website is easy and just takes a few steps. You don't need to be an expert. Learn more…
Search Engine
Optimization
What is Search Engine Optimization? It is a combination of multiple strategies that increase the chances of your business being found online. Learn more…
Search Engine
Marketing
What is Search Engine Marketing? It is implementing strategies using paid advertisements to list your business on targeted portals online. Learn more…
Social Media
Marketing
These avenues allow you to promote your products, services, image, brand, and culture in a more personable setting than traditional media channels. Learn more…
Reputation
Management
Revenue is lost when potential customers read a negative online review about your business. Monitoring online reviews and posts is critical. Learn more…
Branding
With cleverness, branding can turn your business into a household name. This is a vital part of your marketing and advertising foundation. Learn more…
Advertising
A properly crafted message on television, radio, newspaper, and the like will effectively complement your online presence. Learn more…
Creative Design
Services
Let us design your logo, business cards, brochures, stationary, flyers, presentations, signage, forms, banners, and more. Learn more…
Promotional Items
T-shirts, pens, mugs, bags, and calendars are proven effective ways to promote your business. Choosing the right promotional items is key. Learn more…
Ready to discuss your project?
We Serve All Industries
+COLAB is Kailua-Kona's most complete marketing and advertising agency. With over 25 years of experience, we will create a customized marketing and advertising program that will increase brand awareness, effectively convey your message, and build customer relationships.

7 Steps to a Successful Marketing Plan
At +COLAB, we know that failing to plan means planning to fail. Therefore, proper prior planning prevents poor performance. With that being said, here is our proven 7 Step approach: